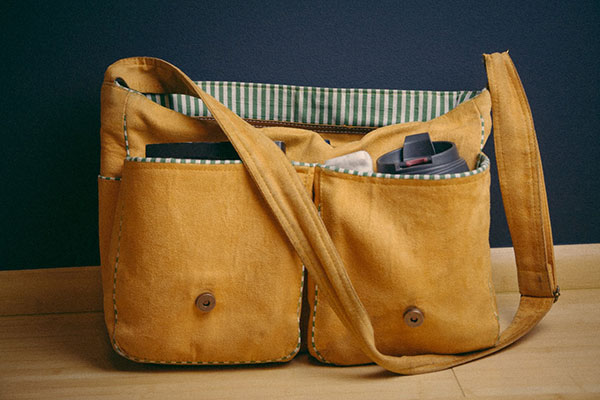 "Erin is my Child Whisperer, Dog Whisperer and House Whisperer."

Kids bring with them a joyous chaos. From day one until they're out on their own, children come with lots of stuff, ever-changing needs, places to be, homework to tackle, talents to explore, strengths and challenges to embrace, summers to fill, and many milestone celebrations, all of which change with each stage of development. Let me help you!
I offer an array of services geared toward kids of all ages, honed by extensive childcare experience, a Bachelor's degree  in K-5 education, strong organizational skills, and an infectiously positive attitude.
Services include:
Organizing Schoolwork and Homework Systems

Developing Study Stations

Tutoring

Organizing/Assisting with Birthday Parties

Bar and Bat Mitzvah Coordination

Sweet 16 Party Coordination

Nanny and Babysitter Screener

Summer Camp Research